Management Why suffer from back pain in Los Angeles – when you can get relief from the doctors at Advanced Pain Medical Group. Our back pain treatments target soreness, stiffness, and limited range of motion at the root cause and put the latest diagnostic and pain management techniques to work for you.
What's causing your Backaches?
Various conditions can cause chronic back pain. Whether your discomfort started after a car accident or sports injury, is due to aging, or occurs in conjunction with another disease, most aches and soreness in the upper and lower back has its source in irritation, compression, or other damage to the spine.
Osteoporosis
Compression Fracture
Muscle Or Ligament Strain
Pinched Nerves
Diagnosing Your Back Pain
Have you already suffered month after month waiting for tests or for your next prescription to finally work? Our doctors treat back pain quickly and accurately because we don't waste time guessing. Our clinic uses a combination of x-ray technology, fluoroscopy, and diagnostic blocks in conjunction with your real-time feedback to locate damage and disease in the spine. Then, we target that cause specifically for real results you can feel.
Proven Pain Management Options
Whether age has you groaning after a long hard day or your office job has you squirming in your seek way before it's time to clock out, chronic back issues are a real pain. Fortunately, you are not limited to pills and surgical procedures to find relief that gets you back on the job or in the game. There are a number of options available for effective, lasting back pain treatment and relief.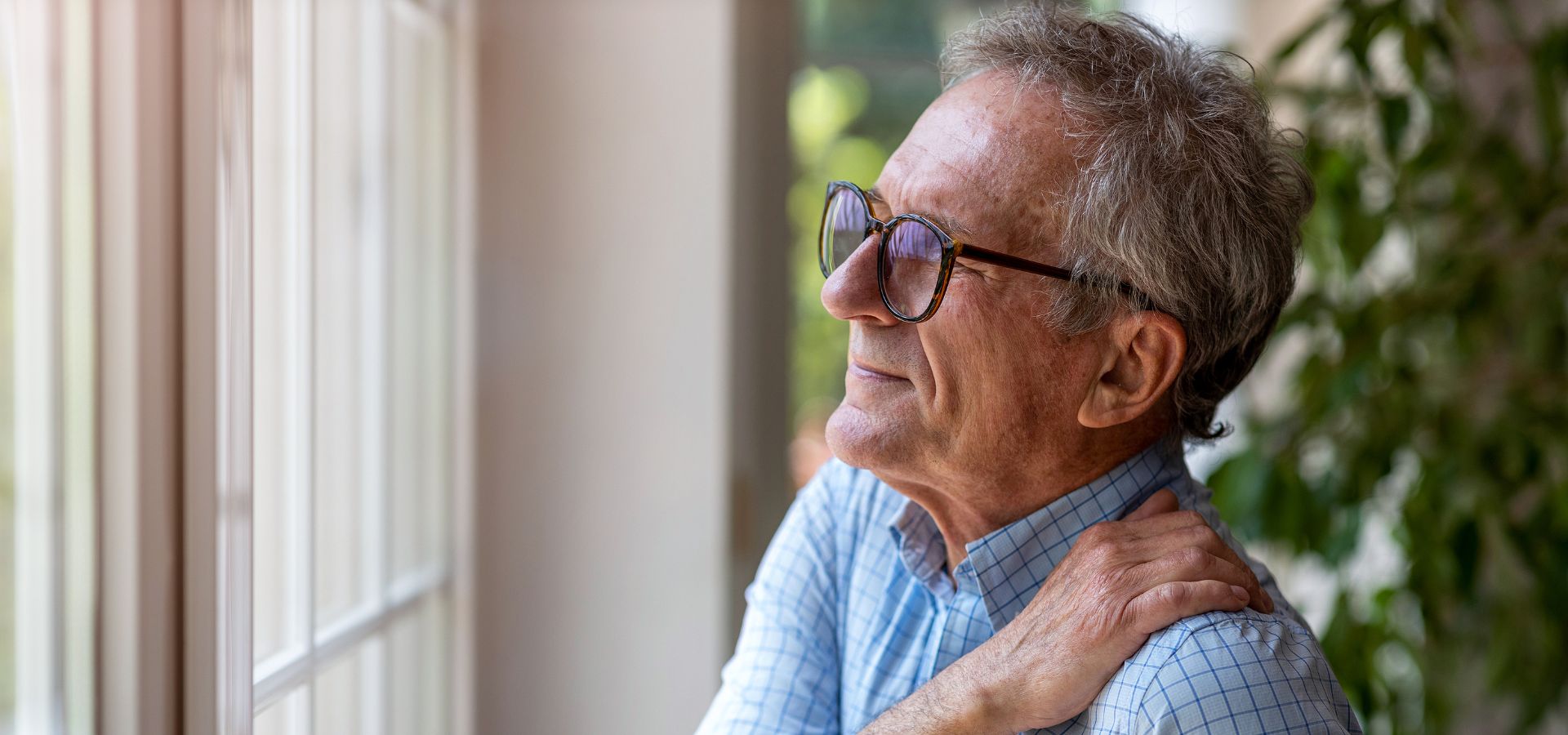 Targeted Back Pain Treatment Plans
Our specialists utilize carefully placed injections, radiofrequency, mild electrical pulses, and stem cell therapies to treat the cause instead of temporarily masking your symptoms. We will help you understand and explore your options and develop a personalized treatment plan for continual, long-lasting relief.
Visit Our Back Pain Clinic In LA
Why suffer a moment longer than you have to with back pain? Advanced Pain Medical Group has eight convenient clinic locations in Southern California to serve you, including West Hills, Beverly Hills, Santa Clarita, and Palmdale.
Contact us today and schedule your appointment!