Education
Here at Advanced Pain Medical Group, we tailor our treatments specifically to the unique needs of our patients. Please review some of the following relevant issues or better yet, call us to schedule an appointment and leave it up to the experts.
Additional Common Issues and Information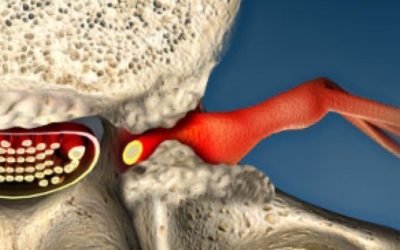 The spinal column contains open spaces to accommodate the spinal cords and nerves. When something occurs that causes these spaces to narrow, nerves can become compressed. This condition, called Spinal Stenosis, can interfere with normal nerve...
read more
Advanced Pain Medical offers solutions for spine pain, back pain, lower back pain, and sciatic nerve pain. Get help in West Hills, CA or at one of our locations in Southern California.