Education
Here at Advanced Pain Medical Group, we tailor our treatments specifically to the unique needs of our patients. Please review some of the following relevant issues or better yet, call us to schedule an appointment and leave it up to the experts.
Additional Common Issues and Information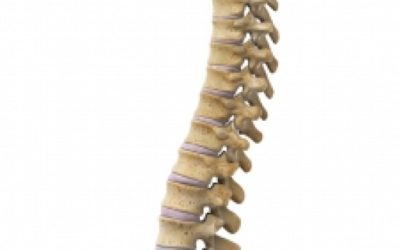 The Spinal Column, the body's primary support structure, is made up of thirty-three bones, called Vertebrae, which are divided into five regions. Each region provides stability and specific functions for the body. From the upper part of the body...
read more
Various conditions can cause back and lower back pain. For example, the outer walls of the Vertebral Discs that cushion and separate the Vertebrae may weaken, either from natural aging or from injury. This can result in discomfort. Pain can also...
read more
Advanced Pain Medical offers solutions for spine pain, back pain, lower back pain, and sciatic nerve pain. Get help in West Hills, CA or at one of our locations in Southern California.