Relieving Pain, Restoring Hope
As interventional spine and pain medicine and pain management specialists, our goal is to replace weakness, pain and limitation with knowledge, relief and hope.
ATTENTION:
In additional effort to protect from and stop the spread of COVID-19, we are offering Telehealth visits for our patients. 
We Put Our Patients First
Advanced Pain Medical Group was founded by Drs. Paul B. Johnson and Vimal S. Lala. Anesthesiologists and pain medicine physicians, Drs. Johnson and Lala were fellowship trained at the premier pain medicine program in the country – the University of California, Los Angeles.
Santa Monica-born Dr. Paul B. Johnson moved as a boy with his family to Reno, Nevada, where he would eventually enroll in undergraduate studies…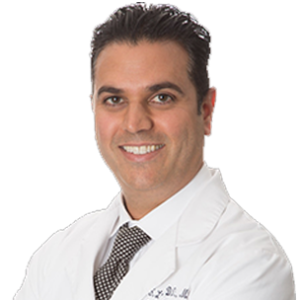 Born in London, England, Dr. Vimal S. Lala moved with his family to California in 1978. After receiving his undergraduate degree…
Dr. Goonjan Shah grew up in Michigan. He obtained a degree in chemical engineering from Columbia University in New York. From there…
Pain Treatment Is Our Practice.
We provide spine pain, back pain, lower back pain, and sciatic nerve pain solutions using the latest advancements in the field. Click below to see a full list of services we offer.
Advanced Pain Medical offers solutions for spine pain, back pain, lower back pain, and sciatic nerve pain. Get help in West Hills, CA or at one of our locations in Southern California.